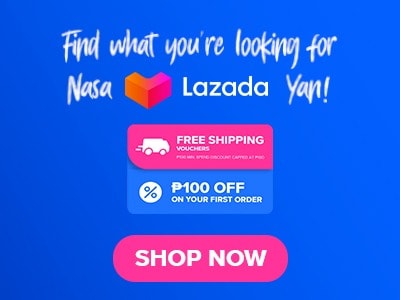 The Movie Stars Cafe in the Philippines offers a diverse menu of international dishes inspired by Hollywood classics. With many different dishes like burgers and pasta, this cafe has almost everything that would satisfy their customers' cravings. Additionally, their menu also includes appetizers, main courses, and desserts that cater to both meat lovers and vegetarians alike. Aside from their food, they also provide an extensive selection of drinks that includes drinks like cocktails, mocktails, and even coffee.
Below, you'll find the updated list of Movie Stars Cafe menu prices.
Menu Items
Price (PHP)

Appetizer

Bohemian Rhapsody
360
Spring Breakdown
280
Nacho Libre
380
Space Eggs
280
Karate Kid
440
The Expendables
480
Chicken Little
360
Sizzling Ursula
580
Kraken
490
Treasure Island
450

Soup

Mary Poppins
240
Before Sunrise
240
Aquaman
240
Forrest Gump
550
Bourne Legacy
450
Pocahontas
320

Salad

The Green Mile
380
Tropic Thunder
360
Green Hornet
280
Sesame Street
320
Julius Caesar
500

Pasta

Captain Philips
420
Amelie
380
Mamma Mia
400
Kagemusha
450
The Secret Garden
380
Casablanca
420
Goodfellas
480
Hawaii Five-O
380

Pizza

Spaceballs
520
Moana
480
Deadpool
480
Bee Movie
520
Atlantis
520
Don Vito
480
Mystic Pizza
420

Sandwich

Mad Max
380
Sabrina
410
Whiplash
490
FootLoose
590
Baywatch
360
The Equalizer
520
Rocky
460
The Fight Club
420
Fantastic Four
520
Jumanji
460

Main Dish

Top Gun
880
Hunger Games
880
Gladiator
640
My Fair Lady
540
Wolverine
580
Teriyaki Ninja
360
Black Panther
460
Big Hero
740
Amadeus
820
Jungle Book
440
Rebecca
680
The Fighter
660
Braveheart
480

Dessert

Letters to Juliet
240
The Incredible
320
Maleficent
1100
Vanilla Sky
2100
La La Land
280

All Time Favorite

Armageddon
440
Mulan
320
Kagemusha
450
Ran
660
Orient Express
470

Lunch Set Menu

Burger Set
380
Sizzling Set
380
Pasta Set
380
Kiddie Meal Set
280
Donburi Set
380
About Movie Stars Cafe
Movie Stars Cafe is located in Quezon City's center. It is not just an ordinary cafe but a location to find the complete entertainment you're looking for. Guests are greeted with different movie memorabilia as soon as they enter the place, including life-size statues of beloved stars, and lights that create a lively atmosphere. The restaurant also offers a variety of live performances and interactive shows all night to enhance the overall dining experience of their guests.
Movie Stars Cafe Menu Best Seller
This menu is made up of different and unique dishes that are served in generous portions making them one of Movie Stars Cafe's best sellers.
Teriyaki Ninja – This dish is made from seasoned chicken using their special blend of teriyaki sauce and has been perfectly cooked, resulting in a flavorful and satisfying dish.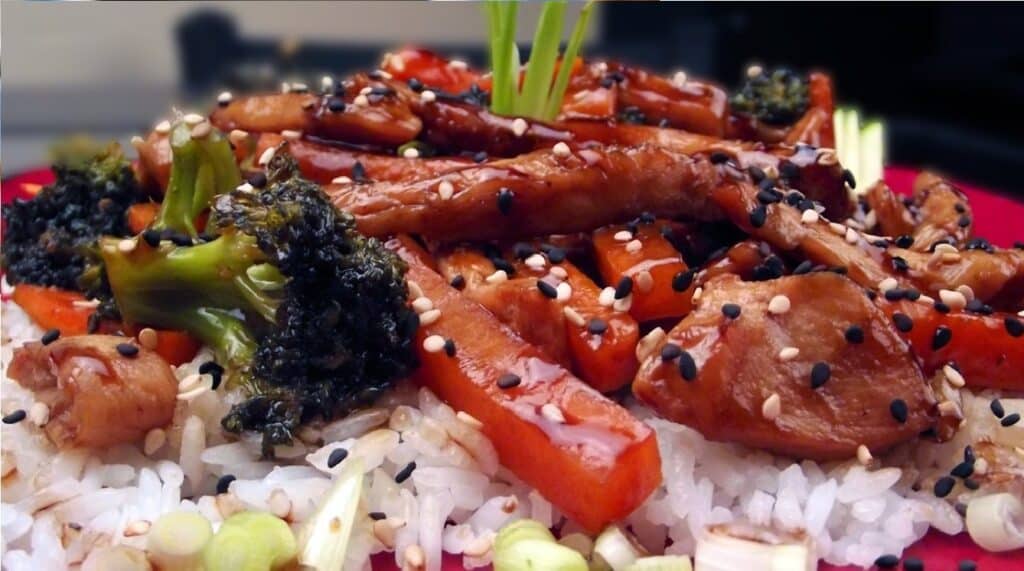 Black Panther – This stir-fried beef is cooked to perfection with onions and seasoned with oyster sauce and black pepper for a burst of flavor in every bite. If you're a fan of beef and bold flavors, this dish is worth a try.
Big Hero – This dish features a classic Filipino dish, the crispy pata that was simmered in water with different spices that make this dish flavorful! It is then deep-fried to perfection until it is golden brown in color and crisp on the outside.
Movie Stars Cafe Main Menu
This menu is made up of a wide variety of main dishes that are both delicious and satisfying.
Top Gun – This dish is made up of a full set of St. Louis-style barbecue ribs that are seasoned with the tropical Kona barbecue sauce and then grilled into charcoal which results in its smoky taste. It is served with a sweet and tangy sauce making this dish a mouth-watering delicacy!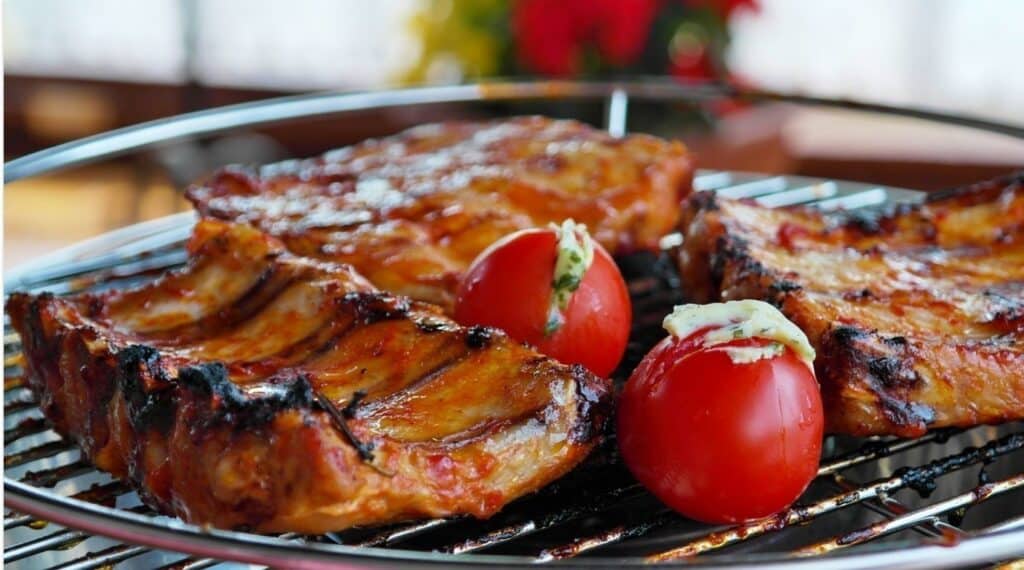 Hunger Games – If you're looking to satisfy your hunger, the grilled T-bone steak at Movie Stars Cafe is a must-try. This dish's juicy steak is complemented by the mashed potatoes that are served on the side, which completes this satisfying dish.
Gladiator – The pork belly used in this dish is deep-fried to perfection which results in its tender and juicy texture. This dish is perfect for those guests that are looking for a delicious and hearty meal.
Lunch Set Menu
Each set offers generous portions of well-prepared food, perfect for a filling lunch with friends or family.
Burger Set – This is a delicious and satisfying option for those guests who looking for a classic meal. The burger itself is juicy and flavorful, topped with cheese, lettuce, and tomato, and served on a soft bun.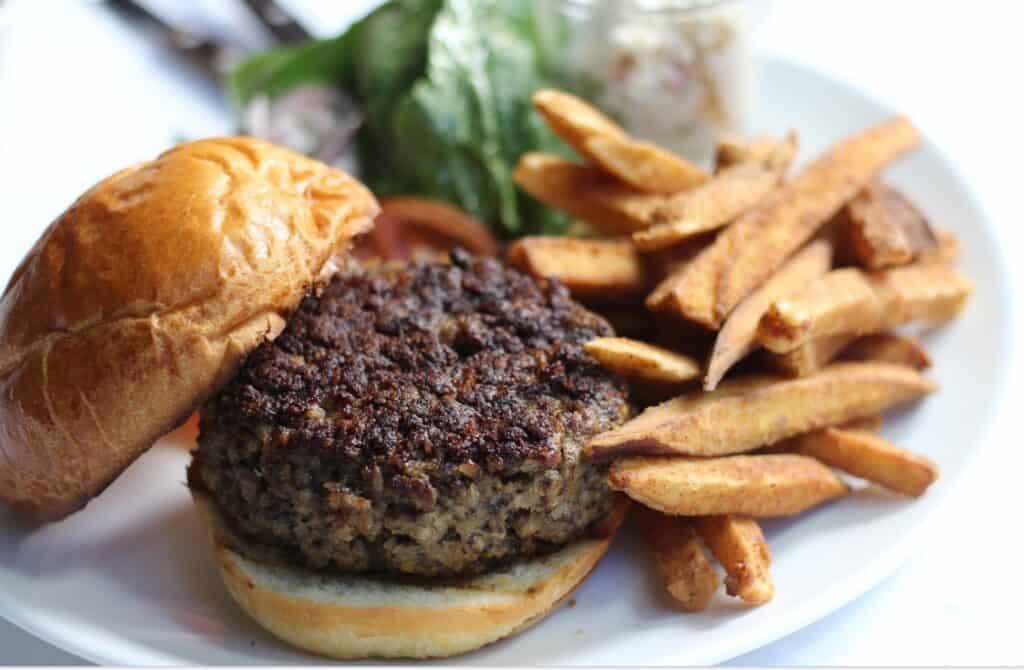 Sizzling Set – This menu of Movie Stars Cafe is made up of beef, chicken, and vegetables that are served on a hot plate. Even the aroma of this dish alone would make you drool. How much more if you get a chance to have a taste of it?
Pasta Set – It includes a generous portion of pasta, cooked al dente and coated in a flavorful sauce. Garlic bread is also served in addition to a side salad, making this set a well-balanced and satisfying meal.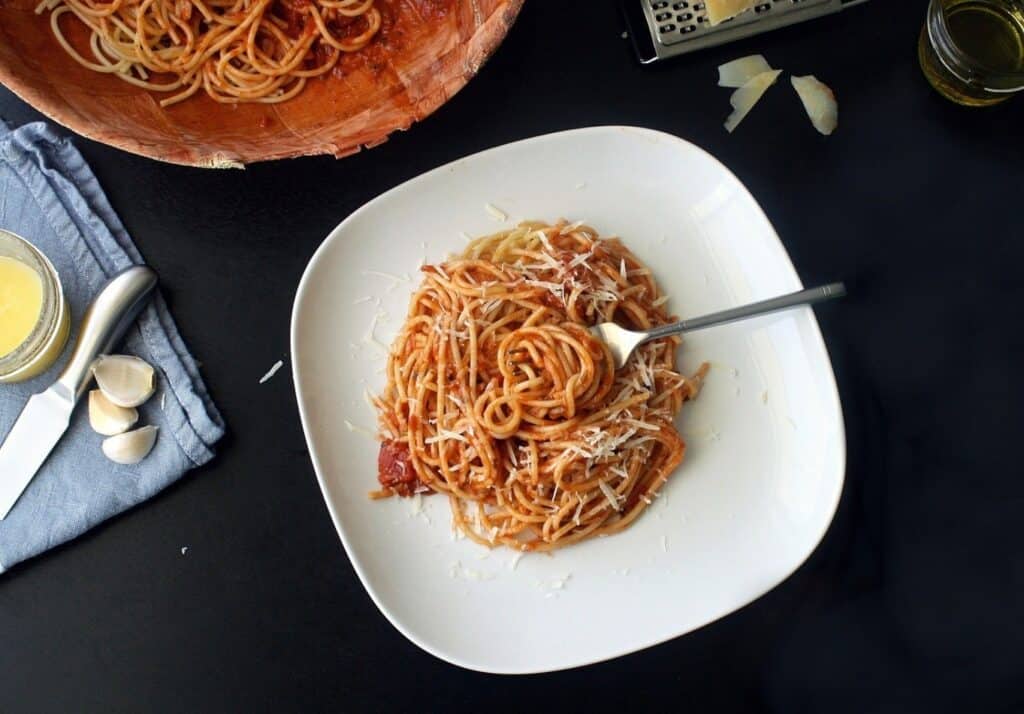 All-time Favorite
These dishes are inspired by different cultures and offer unique and tasty combinations of ingredients.
Armageddon – It is a Japanese-inspired dish that features a bowl of rice topped with a deep-fried pork cutlet, egg, and leeks served with miso soup. The dish is likely filling and satisfying, with a combination of protein, carbs, and vegetables that make for a well-rounded meal.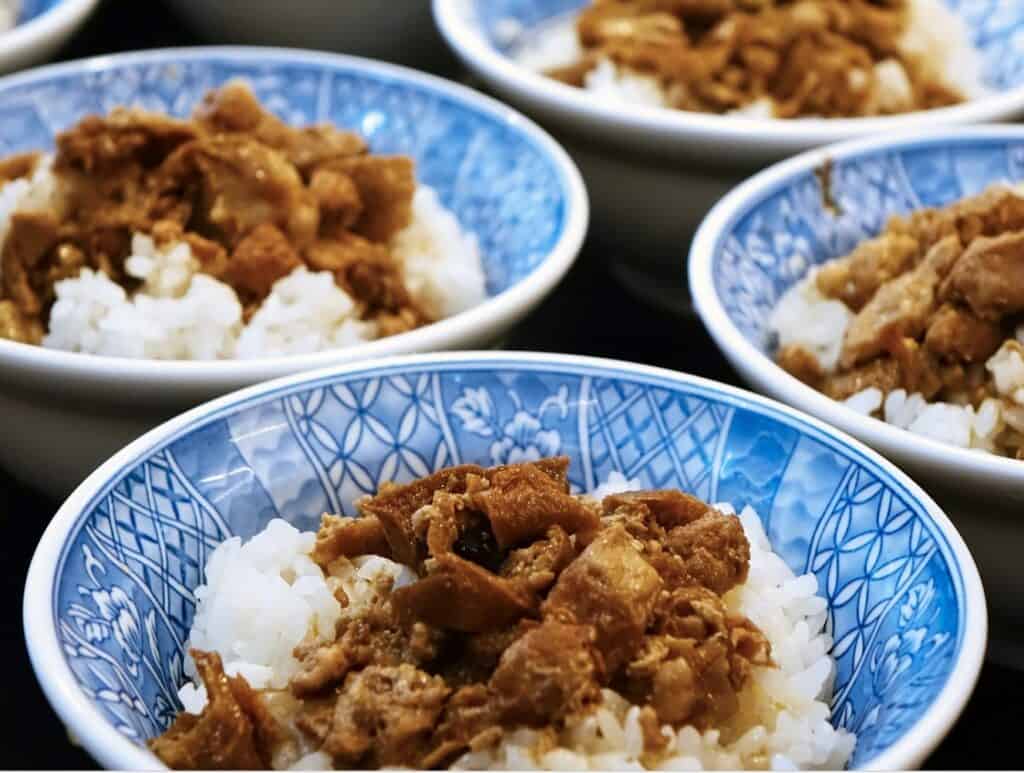 Mulan – A Chinese-inspired dish that's likely named after the famous Disney animated film of the same name. It features stir-fried rice with pork, squid, shrimp, and egg that is served with benishoga on the side. This dish is so delicious and hearty enough to satisfy every customer's palate.
Kagemusha – This dish features yakisoba noodles with sauteed pork, fresh cabbage, onions, and aonori, topped with benishoga. This variety of noodles is very popular in Japan and is often stir-fried to make a flavorful and savory noodle dish. The combination of pork and vegetables, together with the unique toppings that are added to this dish, provide a satisfying meal experience for guests.
Soup
The soup menu at the Movie Stars Cafe offers a selection of classic soups such as tomato soup, chicken noodle soup, and mushroom soup. Every soup from this menu is all rich in flavors and a nice texture making them a great choice during cold seasons.
Salad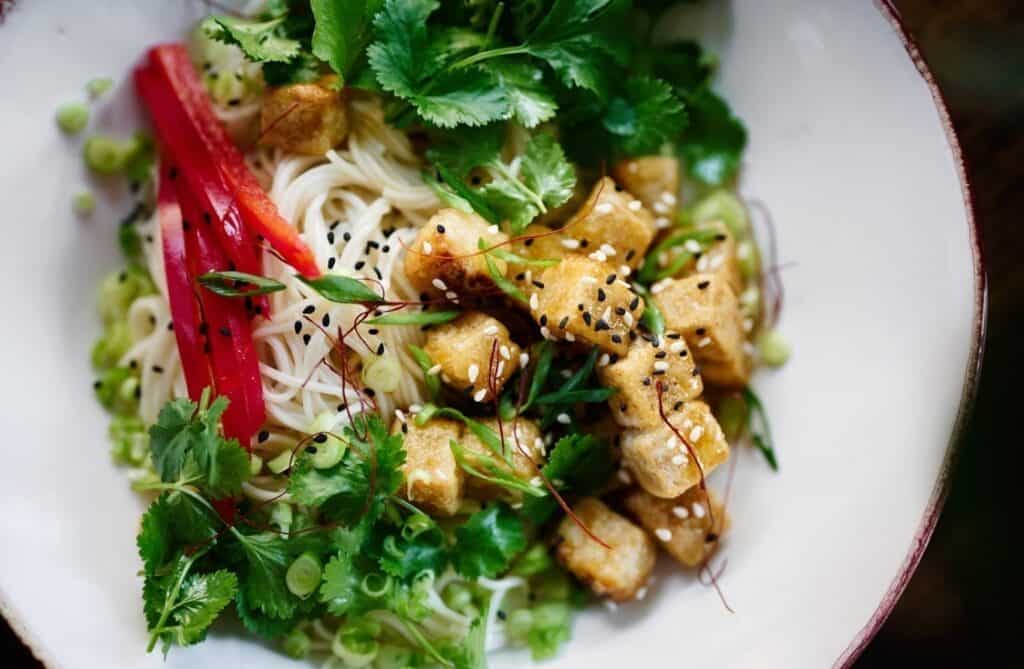 The salad menu at the Movie Stars Cafe features a range of fresh and healthy options that are perfect for those looking for lighter fare. Every dish from this menu is made with a different variety of greens, vegetables, and customizable dressings.
Dessert
The dessert menu from this restaurant is a sweet lover's dream, with a variety of decadent options to choose from. From classic desserts like chocolate cake and apple pie to more unique creations like fried ice cream and banana fritters, the menu offers something for everyone. The desserts are presented artistically, making customers drool with just a single glance.
Movie Stars Cafe Menu Delivery
To order a menu for delivery, visit their website or use a delivery app, select items, and provide a delivery address and payment details. Some items may not be available, and delivery fees may apply. It's a convenient and easy way to enjoy their delicious food at home.
Social Media Pages
Visit Move Stars Cafe's social media pages and follow or subscribe so that you won't miss out on their latest promos and offerings! Links are provided below, click any link to be redirected.

Facebook: https://facebook.com/MovieStarsCafe/
Instagram: https://instagram.com/moviestarscafe/
Twitter: https://twitter.com/moviestarscafe
Conclusion
Movie Stars Cafe in the Philippines is a unique and exciting dining destination whose menu offers not only delicious food but also immersive entertainment. With a diverse menu that caters to various dietary preferences and a variety of live performances, this restaurant provides a complete and enjoyable experience for its guests. Whether you're a movie lover or just looking for a fun night out with friends, the Movie Stars Cafe is a must-visit destination that will leave you with lasting memories.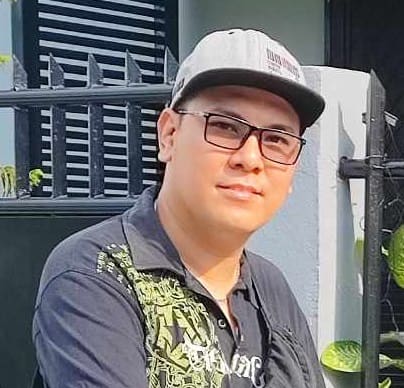 Hi! I'm Nivek Strife, the person who made MenuPH. I'm the one who added most of the popular menus you see on this website, and I really hope you enjoy them! Feel free to check them all out.
Growing up, I was surrounded by lots of tasty foods, like the classic Adobo and the sweet Leche Flan. That love for the many flavors of the Philippines is what got me excited about adding to MenuPH. When I learned how to make websites, I saw the need for a place to show off all the amazing Filipino dishes, and that's how MenuPH started.
MenuPH isn't just a website; it's like a fun journey into food. I've teamed up with famous chefs and found great places all over the Philippines to bring you a bunch of menus that show off the best of Filipino cuisine. Whether you're into the usual dishes or new twists, MenuPH is here to guide you through the rich world of Filipino flavors.
With MenuPH, my aim is to help local businesses, talk about good food choices, and make a group of friends who love food. No matter if you like fancy restaurants or street food, MenuPH has something for you. Come join me on this food adventure as we find great places, taste real flavors, and enjoy the unique food traditions that make the Philippines awesome.