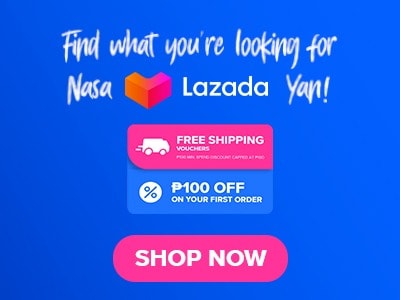 Fantastic Baka, located in a plain area, is the best option for large groups because of its roomy and comfortable interior. It's a large space filled with friends and families enjoying lunch together, and most tables are made for four or more people. An appealing, sleek, and sophisticated vibe is created by the use of timber finishes and black and white accents. Fantastic Baka menu, a different excellent Korean grill restaurant with a broad menu.
A table is set up inside a mini-house-like wall with vibrant colors, and in addition to the wonderful food, the restaurant has an atmosphere that is reminiscent of Korean culture.
Below, you'll find the updated list of Fantastic Baka menu prices.
Menu Items
Price (PHP)

Fantastic Premium Beef

Brisket Point
450
Prime Chuck Eyeroll
600
Seasoned Prime Chuck Eyeroll
600
Hanging Tender
650
Plate
400
Seasone Plate
400
Seasoned Bulgogi
550
Spicy Bulgogi
550

Fantastic Pork

Belly
350
Thin Belly
350
Neck Part
350
Jowl
350
Seasoned Neck Part
350
Seasoned Bulgogi
350
Spicy Bulgogi
350

Unlimited Korean BBQ

8 Fantastic Pork and 2 Fantastic Chicken
499
10 Fantastic Pork and 3 Fantastic Beef
599
10 Fantastic Pork and 7 Fantastic Beef
799

Angus Beef Steak Samgyup Sets

Steak Set 1 (5pax)
1399
Steak Set 2 (6pax)
1699

Fantastic Unlimited Foods

Rice
60
Kimchi
80
Cheese Sauce
50
Fresh Vegeatbles
95
Jap-Chae
80
Stir-Fried Fish Cake
80
Deniang Stew
120
Pickles
80
Spicy Mixed Vegetables
80
Coleslaw
80
Macaroni Salad
80

Alcohol

Korean Beer
150
Soju
250
Ja-mong Soju
280
Mak-geol-li
350
Pilsen
80
Light
80
Apple
80
Baek-Se-Ju
500

Drinks

Coke
60
Sprite
60
Royal
60
Mineral Water
60
Pineapple or Mango Juice
80
Iced Tea
80

Dessert

Ice Cream
50
Big Ice Cream
100
About Fantastic Baka
In June 2018, this Korean barbecue restaurant launched. It is situated near Tomas Morato. There is plenty of room at their residence for additional guests. Each table has enough room so that it doesn't appear crowded. Additionally, it includes a second story about where the VIP rooms are located. In addition to the endless juice they offer, it is even infinite. Fantastic Baka provides 17 varieties of beef and pork. Whether meat is marinated or not, it still has a distinct flavor.
Fantastic Baka is a luxurious Korean restaurant as well. In actuality, the ingredients they use for their cuisine are imported directly from Korea. Its menu is undoubtedly Korean-made, and its food is not only anything that is Filipino in origin. Those who enjoy meat will be ecstatic! The most noteworthy aspect is that Chef Jang Jungyun, a Michelin-award-winning chef and one of Korea's top chefs, serves as its head chef. She formerly worked at Gaon, a restaurant in Seoul with three Michelin stars. We visited during the place's soft opening weekend and thought it was great for big groups.
Fantastic Baka Menu Best Foods to Eat
If you opt not to avail of their unlimited foods menu, you could always order their best sellers such as the menu items on fantastic premium beef and fantastic pork.
Fantastic Baka Premium Beef Menu
Brisket Point – There is no need to cut the fat because the brisket point is frequently used for shredding or making brisket-burned ends. When properly prepared, the fat imparts flavor to this piece. Although it is thicker, its overall size is smaller. Compared to the brisket flat cut, it has greater fat, connective tissue, and marbling. This Fantastic Baka menu is outstanding if you're looking for an undeniable flavor that is juicy and soft.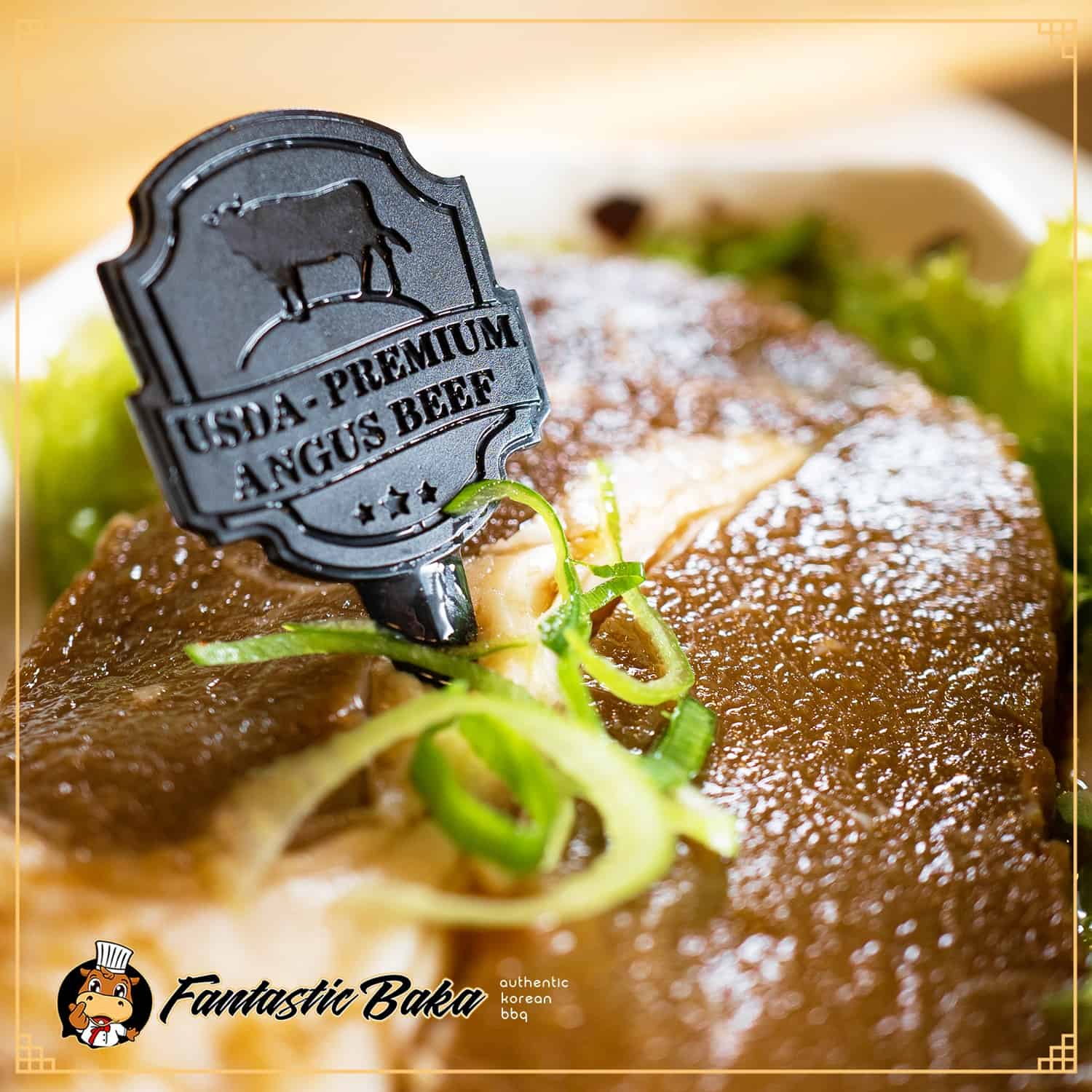 Prime Chuck Eyeroll – It has similar marbling to a mini-ribeye and is cut an inch thick. With its rich flavor, it also has a ribeye-like flavor. Additionally, unlike many other cuts from the chuck primal, it may be prepared like a steak. The cuts of Chuck Eye Roll will be flavorful and soft.
Seasoned Prime Chuck Eyeroll – One of the most well-liked cuts they sell as the year draws to a close is prime rib roast. Additionally, a prime rib roast is a magnificent dish. The chuck eye is slightly smaller but still has the same excellent flavor. It is equally flavorful and tender as a ribeye.
Hanging Tender – The flavor of hanger steak is excellent and resembles that of skirt steak. A good piece of hanger steak will have some beautiful marbling, which indicates that there is enough fat to give the meat a deep flavor and keep it moist and soft.
Fantastic Baka Pork Menu
Belly – It has a salty, meaty, and substantial flavor. Bacon is particularly alluring because of its flavorful umami after being cured and smoked. Fresh pork belly is tasty and luscious, and it's frequently served in small servings.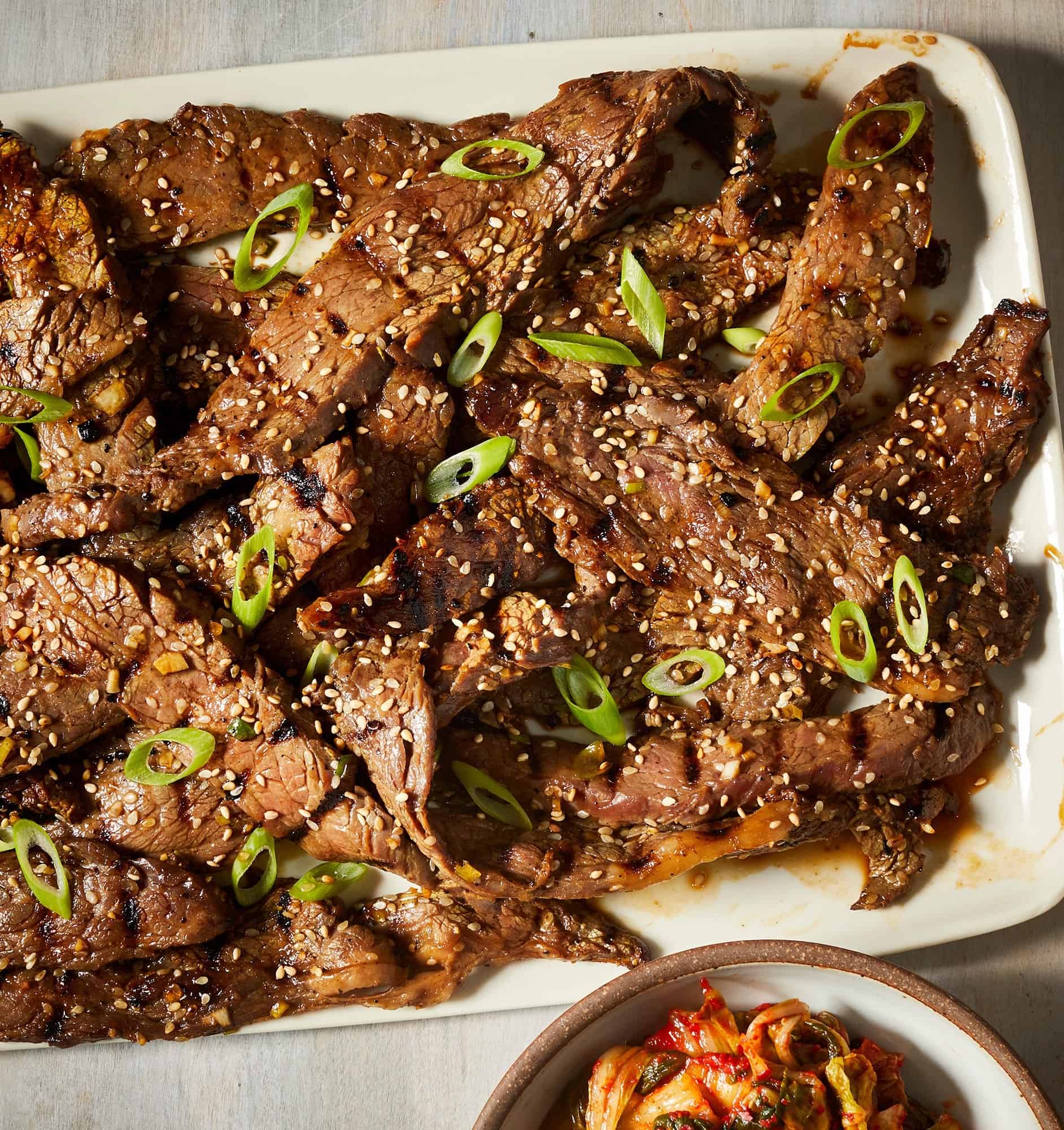 Spicy Bulgogi – This Fantastic Baka menu is great for outdoor grilling or a simple stir-fry meal. Dweji bulgogi, also known as jeyuk bokkeum, is a hot marinated pig dish. Another very well-liked Korean BBQ dish is this one. Both jeyuk and bokkeum are Korean words for stir-fry. usually refers to meat that has been thinly sliced and marinated.
Neck Part –They also have a small amount of meat on them, which after a few hours of cooking can slip off the bone and lend a unique flavor to whatever dish you are eating.
Fantastic Baka Menu Unlimited Foods
A Korean restaurant is not complete if it does not offer unlimited foods on the menu. Fantastic Baka menu offers unlimited foods that vary in three prices, at 499 pesos, 595 pesos, and 895 pesos. It offers 12 kinds of pork, chicken, and scallops. Some of the items were already mentioned above, but here is more of what is offered:
Jowl – Although the flavor is quite similar to bacon, it actually has a silky-smooth texture on the tongue and each strip has an outstanding amount of flavor.
BBQ Chicken – Protein in cuisine can be indicated by umami. One of three substances glutamate which is salty and tastes like soy sauce and parmesan cheese is the source of umami flavor.
Scallops – Scallops have a delicate texture and a buttery, briny flavor. Without tasting fishy, they have a maritime flavor. Be ready for a wonderful dinner since the seasoning you use while cooking this shellfish will meld with it. In other words, scallops are juicy and mouthwatering.
FAQs
How much is Fantastic Baka?
The prices at Fantastic Baka are on par with other famous Korean restaurants. You can enjoy unlimited beef for only six hundred fifty-nine pesos. You can also taste their unlimited premium beef for only eight hundred ninety-five pesos.
Are they serving Pork?
Yes, they serve pork. It can be seen on the fantastic pork menu in which they offer belly, thin belly, seasoned neck part and many more.
Can you order online at Fantastic Baka?
In this digital age, you could order food at the tip of your fingers, Fantastic Baka is no exception. You can order via Foodpanda or contact the following:
South Triangle Branch: 0917-132-1170 or 0915—845-5899
SM City North Edsa Branch: 0917-637-9034
Social Media Pages
For more information and concerns regarding this delicious Korean restaurant, Fantastic Baka is reachable on these social media pages:
Facebook: https://www.facebook.com/Fantasticbaka/
Instagram: https://www.instagram.com/fantastic_baka/
Twitter: https://twitter.com/fantasticbaka/
Conclusion
Everyone wants to experience more of the flavor and tenderness of the meat when eating samgyupsal rather than the fat. Korean BBQ with superior meat and less undesired fat is available on the Fantastic Baka menu. Among the options for premium amazing beef are spicy bulgogi, seasoned plate, and many others. The grilling you must do yourself at Fantastic Baka is a huge part of the excitement because the staff won't grill the meat for you.
To prevent you from stinking like a fire pit, they do, however, voluntarily offer aid with lighting the grill and adjusting the height of the unique smoke vacuum device over each table. Overall, Fantastic Baka delivered a wonderful Korean BBQ meal. The entrée mostly met expectations, with each piece of meat hefty to the taste and nicely charred to complement the strong meaty, and smoky aromas.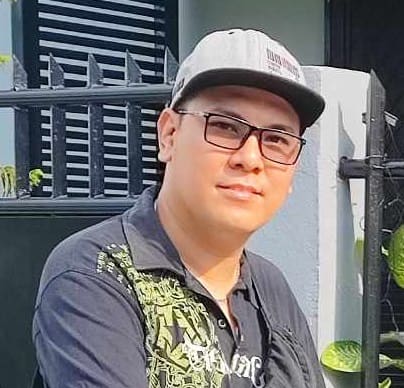 Hi! I'm Nivek Strife, the person who made MenuPH. I'm the one who added most of the popular menus you see on this website, and I really hope you enjoy them! Feel free to check them all out.
Growing up, I was surrounded by lots of tasty foods, like the classic Adobo and the sweet Leche Flan. That love for the many flavors of the Philippines is what got me excited about adding to MenuPH. When I learned how to make websites, I saw the need for a place to show off all the amazing Filipino dishes, and that's how MenuPH started.
MenuPH isn't just a website; it's like a fun journey into food. I've teamed up with famous chefs and found great places all over the Philippines to bring you a bunch of menus that show off the best of Filipino cuisine. Whether you're into the usual dishes or new twists, MenuPH is here to guide you through the rich world of Filipino flavors.
With MenuPH, my aim is to help local businesses, talk about good food choices, and make a group of friends who love food. No matter if you like fancy restaurants or street food, MenuPH has something for you. Come join me on this food adventure as we find great places, taste real flavors, and enjoy the unique food traditions that make the Philippines awesome.