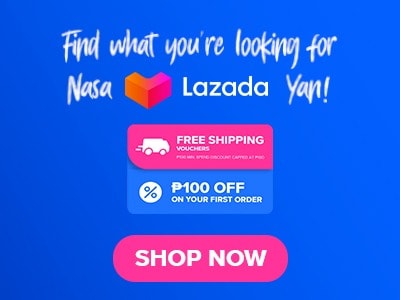 Lechon is one of the many unique and iconic dishes that Filipinos have which is more popular in the Visayan region. And if you haven't tried one, what better place to try to have your first lechon experience than at Ayer's Lechon? Ayer's Lechon is all about delivering the finest and most delicious lechon menu experience in the Philippines. With decades of expertise in roasting and seasoning, Ayer's has mastered the art of creating the perfect lechon. This renowned lechon place takes pride in using premium ingredients, traditional cooking methods, and a special blend of herbs and spices to ensure their lechon is a centerpiece of abundance and togetherness during special occasions and celebrations.
Below, you'll find the updated list of Ayer's Lechon menu prices.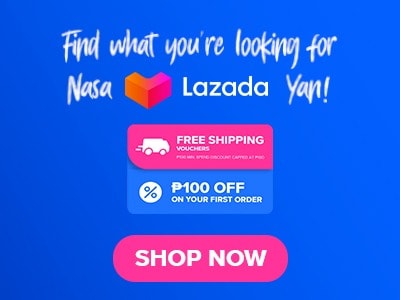 Menu Items
Price (PHP)

House Special

Big Bangus with Sarsa de Mangga
407

Super Meal

Korean Ngohiong
90
Spiced Bangus
185
Pan Fried Bangus with Rice
185
Lechon Meal w/ Atchara (SM)
184
Spicy Belly Lechon w/ Atchara (SM)
202
Dugo2x (SM)
140
Paksiw Bisaya (SM)
176
Paksiw Tagalog (SM)
176
Lechon Sisig (SM)
176

Tipid Meal

Korean Ngohiong
65
Lechon Meal (TM)
157
Spicy Belly Lechon
179
Dugo2x (TM)
110
Paksiw Bisaya (TM)
149
Paksiw Tagalog (TM)
149
Lechon Sisig (TM)
143

Solo Order

Korean Ngohiong
43

Dessert

Mango Delight
87

Ayuda Meal

Liver Steak Meal
50
Bopis Meal
50
Paklay Meal
50

Others

Sukang Pinakilig ( Regular)
101
Sukang Pinakilig ( Spicy )
118

Extra

Atchara Solo
20
Kimchi Solo
93

New!

Lechon Regular (1/4 Kilo)
302
Lechon Regular (1/2 Kilo)
605
Lechon Regular (3/4 Kilo)
896
Lechon Regular (1 Kilo)
1176
Spicy Boneless Belly (1/4 Kilo)
342
Spicy Boneless Belly (1/2 Kilo)
672
Spicy Boneless Belly (3/4 Kilo)
980
Spicy Boneless Belly (1 Kilo)
1344

Frozen Lechon

Frozen Lechon Regular (1 Kilo)
840
Frozen Lechon Regular (500 Grams)
420
Frozen Spicy Belly Lechon (1 Kilo)
1120
Frozen Spicy Belly Lechon (500 Grams)
459

Drinks

Soft Drinks in can (330ml)
67
Soft Drinks Pet (1.5 liter)
168
Bottled Water
34
About Ayer's Lechon
Ayer's Lechon is a lechon place in the Philippines that has become synonymous with exceptional lechon, a traditional Filipino roasted pig. With decades of experience, Ayer's Lechon has perfected the art of roasting and seasoning the pig to create a flavorful and succulent dish that is beloved by locals and tourists alike. The secret to Ayer's Lechon's success lies in the meticulous preparation and attention to detail in the roasting process, resulting in crispy skin and tender, juicy meat. This iconic dish symbolizes Filipino culture as it is often served on many special occasions and celebrations representing abundance and togetherness.
Ayer's Lechon Menu Best Seller
This menu is made up of the best items that Ayer's Lechon could offer in their menu.
Lechon Sisig – It features finely chopped, crispy lechon meat mixed with onions, peppers, and a blend of tangy and savory sauces. The combination of the smoky lechon flavor with the zesty and spicy elements creates a mouthwatering explosion of taste and texture.
Bopis Meal – The bopis, made from minced pork lungs and heart cooked with onions, garlic, and chili peppers, offers a rich and robust flavor and is served with steamed rice to give customers a flavorful meal that has become a favorite among those who enjoy a bit of heat in their dishes.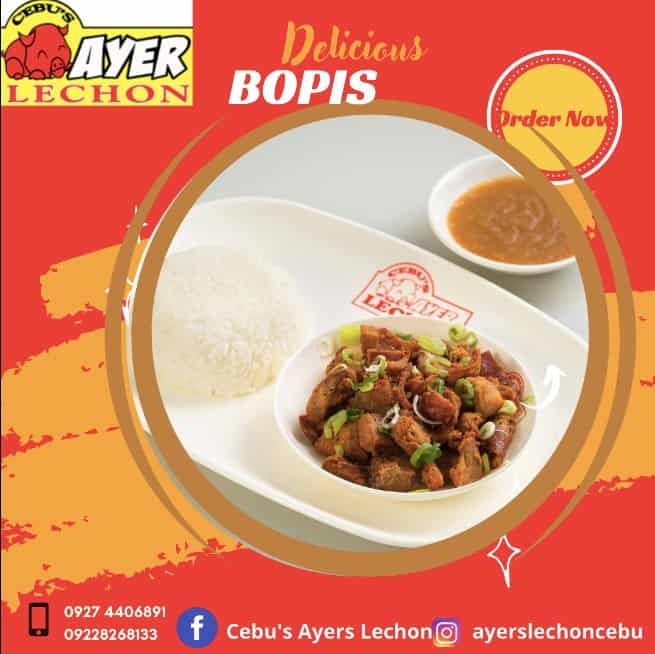 Spiced Bangus – This dish features milkfish, a well-loved fish in the Philippines, marinated in a flavorful mix of spices and seasonings and then grilled to perfection to provide a delicious and healthy option for seafood lovers.
Spicy Belly Lechon – This delicious belly from Ayer's Lechon menu is the perfect choice for those seeking a flavorful punch with their meal. The lechon belly is seasoned with a special blend of spices, offering a tantalizing kick that elevates the already delicious Lechon experience. The combination of tender meat and crispy skin with the added spicy kick makes this dish a standout on the menu.
Ayer's Lechon Menu Super Meal
This menu is made up of meal items from Ayer's Lechon that are budget-friendly but satisfying as well.
Korean Ngohiong – This dish features a tasty mix of Korean-inspired spices and vegetables wrapped in a crispy spring roll wrapper. The combination of the crispness of the wrapper and the savory filling creates a satisfying flavor and texture that brings together the best of the two ingredients.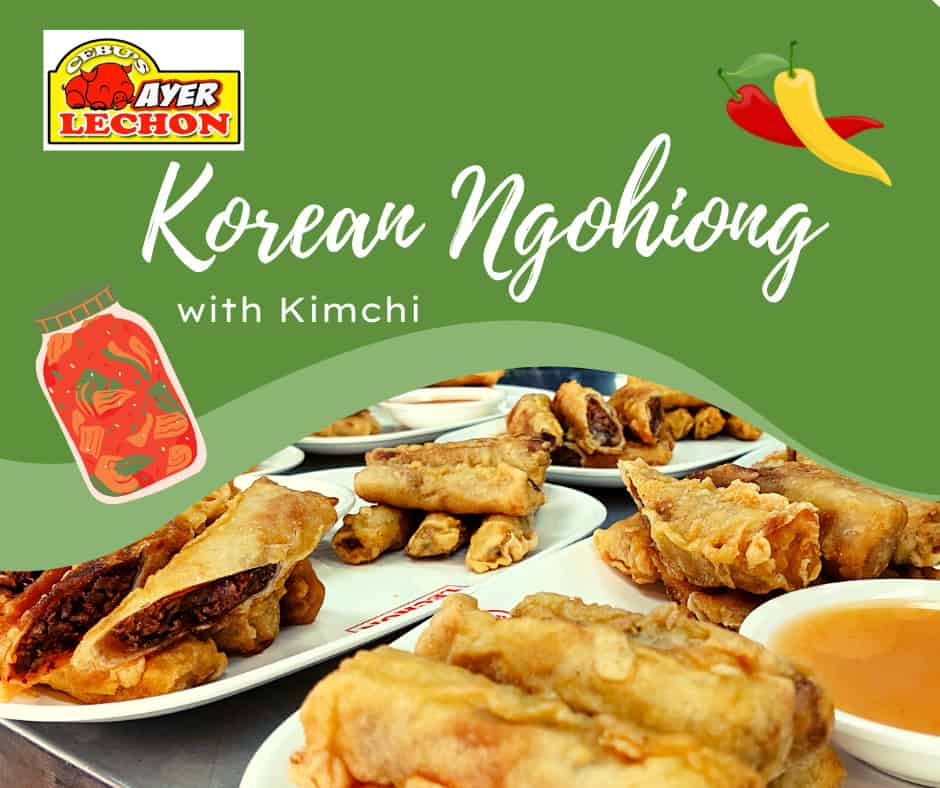 Spiced Bangus – This dish features milkfish, a popular fish in the Philippines, marinated in a flavorful blend of spices and seasonings and then grilled to perfection to offer customers a mouthwatering burst of flavors that highlight the natural taste of the fish.
Pan-Fried Bangus with Rice – This milkfish dish is pan-fried to achieve a crispy exterior while retaining its tender and juicy flesh and then served with steamed rice to provide customers with a delightful combination of textures and flavors that will surely satisfy anyone.
Tipid Meal
This menu of Ayer's Lechon is made up of budget-friendly meal options for those that are on a tight budget but are looking for a satisfying and filling meal.
Lechon Meal – This meal is a true Filipino feast that features their signature roasted pork, lechon. This meal comes with a generous serving of lechon, steamed rice, and a side of tasty lechon sauce to fill this meal with flavors and textures that will leave you wanting more.
Paksiw Bisaya – It is a traditional Filipino dish made from leftover lechon meat cooked in delicious vinegar and soy sauce-based broth. The dish is seasoned with aromatic spices, giving it a rich and tangy flavor. The tender lechon meat soaks up the flavors of the sauce, creating a mouthwatering and savory experience.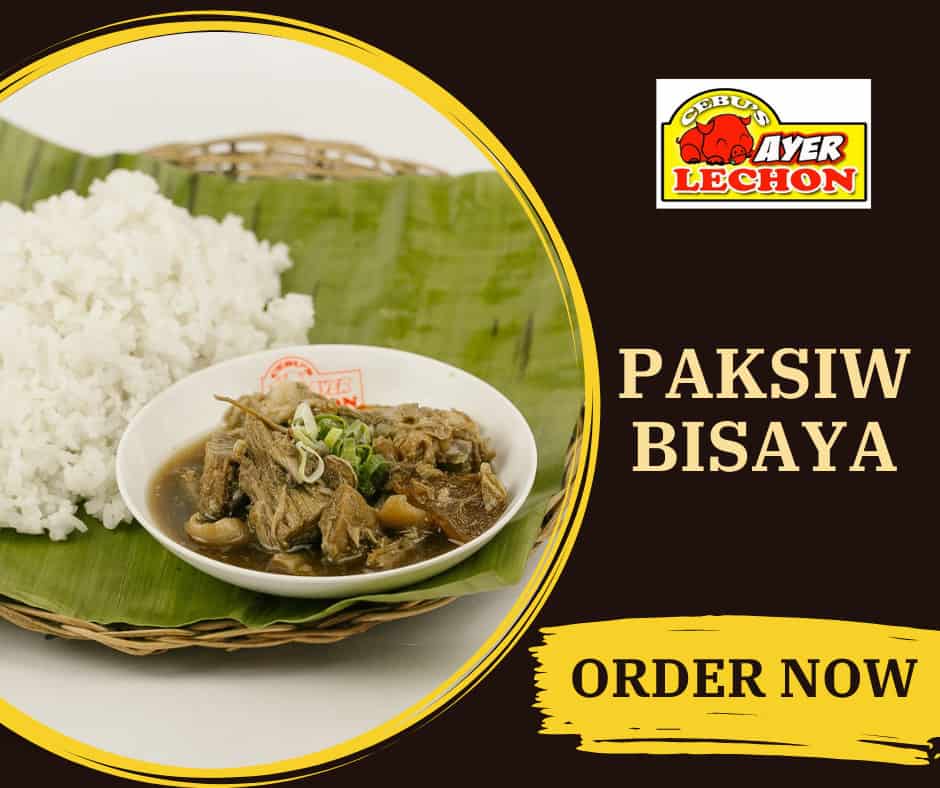 Paksiw Tagalog – It features tender lechon meat cooked in a savory mixture of vinegar, garlic, and spices. The Tagalog version of Paksiw includes the addition of sugar, resulting in a slightly sweet and tangy taste.
Ayuda Meal
They've come up with a menu that's like a treasure chest of goodness. It's all about making their super famous lechon available for you to enjoy right at your own house. They call it the Ayuda Meal – it's like a special box that comes with a yummy portion of their delicious roasted pork, all ready to be warmed up and enjoyed. Imagine having that tasty lechon goodness without even leaving your home! And guess what? It's not just for you, you can also share this tasty experience with your family and friends when you have a party or celebration.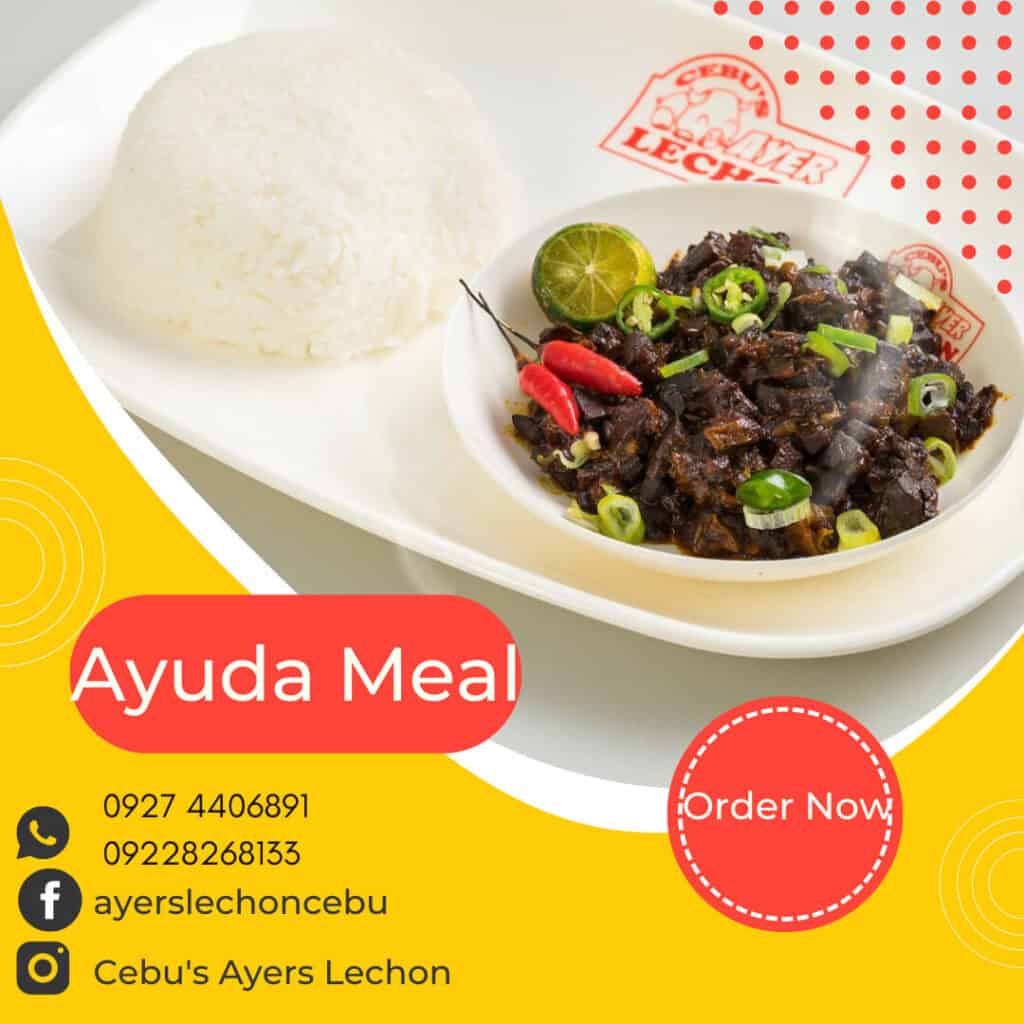 Ayer's Lechon House Special Menu
This menu can be considered a culinary masterpiece as it showcases the best of their roasted pork, lechon. It is a carefully prepared and generously portioned serving of their signature lechon, featuring crispy skin and tender meat. This menu is a favorite among customers who want to enjoy the traditional Filipino lechon experience.
Frozen Lechon
This menu provides a convenient option for those who want to enjoy their lechon at their own pace. The frozen lechon is thoroughly prepared by experts from Ayer's Lechon, packed, and stored in the freezer until it is needed. Customers can simply thaw and reheat the lechon whenever they crave the delectable flavors of Ayer's Lechon. This option is perfect for those who want to have a taste of their famous lechon anytime they desire, without having to visit the restaurant.
Ayer's Lechon Menu Delivery
Ayer's Lechon was created for those that want to experience their offerings even in the comfort of their homes without having to visit the restaurant themselves. This option can be accessed with the help of many delivery services like FoodPanda, or GrabFoods through mobile devices, laptops, or PCs.
Social Media Pages
Get ready to savor the ultimate taste of perfection with Ayer's Lechon! Follow them to stay in the loop with our latest lechon creations, drool-worthy specials, and exciting promotions that will make your taste buds dance with delight!
Facebook: https://www.facebook.com/AyersLechon/
Instagram: https://www.instagram.com/ayerslechoncebu
YouTube: https://www.youtube.com/@cebusayerslechon
FAQs
Where are the Ayers Lechon branches located in the Philippines?
You can visit Ayer's Lechon in its multiple branches scattered around Cebu.
What sets Ayers Lechon apart from other lechon providers?
Ayer's Lechon's commitment to tradition, use of premium ingredients, unique flavor profile, and consistent quality are some of the key factors that set them apart from its competitors.
Can I order lechon from Ayers for special occasions or events?
You can order Ayer's Lechon anytime you want, be it for casual dining or for special occasions and events.
Does Ayers Lechon offer other dishes besides lechon?
Yes, Ayer's Lechon does provide other traditional Filipino dishes other than their signature lechon.
Can I buy the whole lechon or order it by kilogram?
Yes, you can also pre-order a whole lechon for special events and occasions at Ayer's Lechon.
Conclusion
Ayer's Lechon is recognized by many as one of the many restaurants in the Philippines that have fully mastered the preparation and serving of lechon dishes. The restaurant is committed to using premium ingredients that are coupled with traditional cooking techniques that have been passed down from generation to generation, which is why the gap between them and the other lechon providers is really vast. In the present, Ayer's Lechon has become a beloved choice for those that are looking for an authentic and enjoyable lechon dish and those that want to have a memorable Filipino dining experience.